Our fully trained gardeners can help with all garden maintenance tasks from mowing the lawn, weed and feed applications, moss control, scarifying and over seeding through to new planting, weeding, hedge trimming or pruning. We provide all the tools, plant and machinery and have the knowledge and experience to deliver a high quality gardening service designed around the needs of your garden at a price you can afford.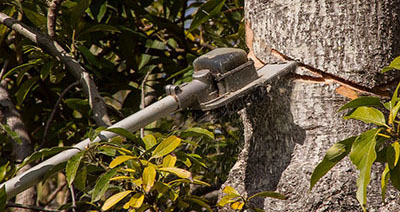 Garden care: We can tailor a garden maintenance program (weekly, fortnightly or monthly) to suit your garden's needs or simply provide a once off visit. Our regular maintenance plans are arranged to undertake a rota of key garden tasks which change across the seasons to keep your garden looking great all year round.
Hedging and pruning: Planting and trimming of hedges, removal of small shrubs and trees, trimming and detailing of plants, topiary maintenance.
Irrigation: Irrigation system installation and repairs, drip irrigation, irrigation controllers, valves and pipework, sub-surface irrigation. We can tailor an irrigation network solution for you, including taking into consideration your needs, budget, garden area, and garden type, to ensure the system you are installing is the perfect one for you.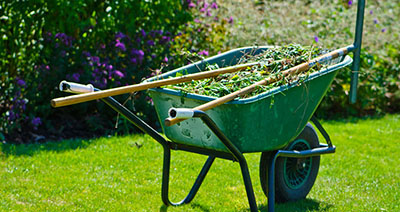 Lawn restoration and repair: Fertilising your lawn regularly to ensure that it has all the nutrients it needs to be healthy and beautiful. We can also provide lawn mowing service including perimeter cut, lawn cuts at height suited to grass type, lawn cuts at height suited to season, weed control, organic mulching and wood chipping, eco-friendly landscape restoration, trimming and hedging.
Garden design & landscaping: We partner with Tim Samuel Design Pty Ltd for all garden design and landscaping services. Contact Tim on 0411 380 011 or visit timsamueldesign.com.au
"Our lawn is the best on the street – green and weed free. Thanks for your efforts in fixing our lawn and giving us a new garden that we can be proud of. We recommend Jordi for any garden maintenance. Always on time and reliable. Thank you so much for helping us getting our garden back on track." –Thomas, Freshwater